Striving to provide the best solution possible
to all storage and warehouse needs.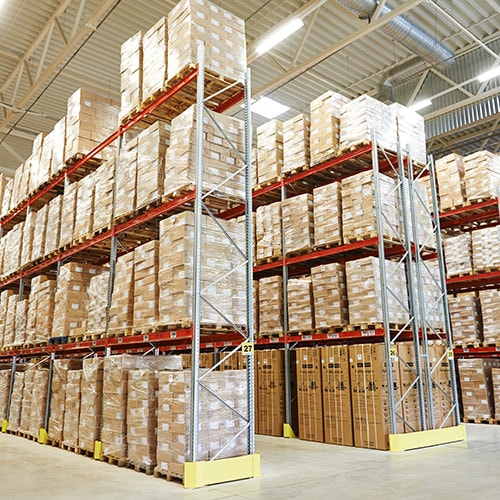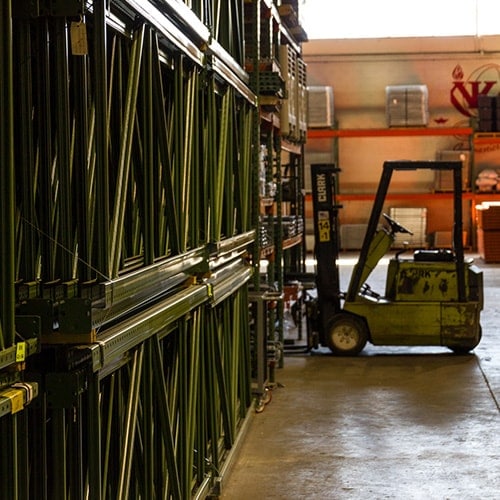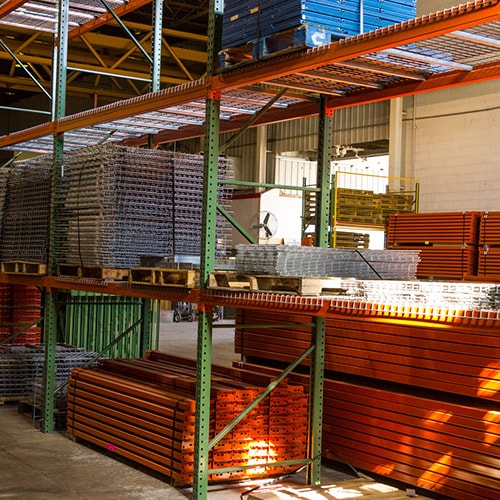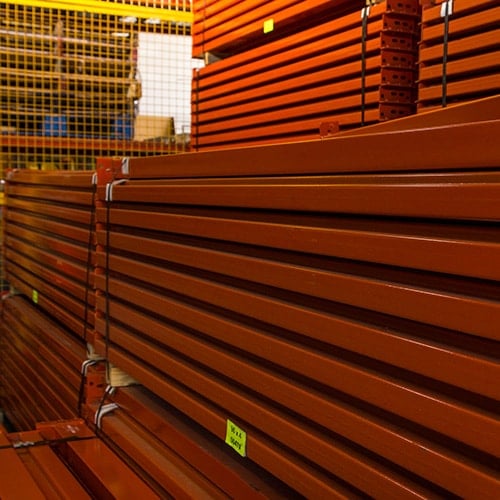 "Very knowledgeable staff. Good product availablity. An excellent resource for our storage needs."
- PRACS Institute
Fargo, ND
"Of all the years I have been ordering supplies & equipment, your order was by far the easiest I've come across. From the information I received to putting up the racking, the process was simple, uncomplicated plus the racking looks great. Thank you for making my experience with Dakota Storage Products a pleasant one."
- Diane Bohunicky
Winnipeg Pattern & Model Words Ltd
"Excellent people, services, and product. Would recommend Dakota Storage to anyone. Keep up the good work!"
- Amundson Equipment
Elbow Lake, MN
PROFESSIONAL. KNOWLEDGEABLE. TRUSTWORTHY.
405 WEST MAIN AVE

-

WESTGO SQUARE

-

WEST FARGO, ND 58078
(701) 281-1209

(800) 252-6401

Fax: (701) 277-0239