Dakota Storage Products is family owned
You can trust us to be consistent and trustworthy when you work with Dakota Storage Products. Since we are family owned, we take pride in our work. Expect us to give you our full attention all the way through the process of planning, ordering, and installing your pallet racking and storage equipment.
We supply pallet racking and storage equipment for many industries including manufacturing, farms, warehouses, food suppliers, and retail stores.
Dakota Storage Products' story began in 1989 when Merlyn Nelson opened the business in Westgo Square in West Fargo to help meet the needs of companies and small businesses throughout the region.
Merlyn retired in 2008, and his daughter Kari took over the operations with the help of her family.
In over 30 years, Dakota Storage Products has grown and is now reaching out to companies all over the upper Midwest.
Our team at Dakota Storage Products works with clients from many industries throughout the region. We take pride in being professional, reliable, and trustworthy and work to build a long-term working relationship with each client.
We are experts in pallet racking and warehouse planning. We know what you need and can deliver in a timely manner.
Dakota Storage Products has the largest on-hand inventory in the region.
As your friendly, family owned pallet racking company, we strive to help find the best possible solution to your storage and warehouse needs!
USED PALLET RACKING & STORAGE EQUIPMENT
Select from used pallet racking and other storage products that we carry in stock for quick turn around time.
405 WEST MAIN AVE

-

WESTGO SQUARE

-

WEST FARGO, ND 58078
(701) 281-1209

(800) 252-6401

Fax: (701) 277-0239
Hours
Mon - Fri: 8:00 am - 5:00 pm
Sat: By appointment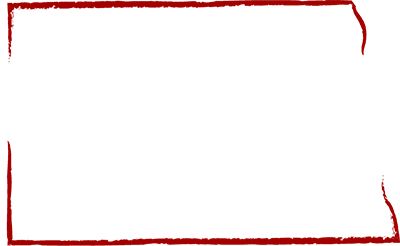 Pallet Racking & Storage Products dealer serving North Dakota, Minnesota, South Dakota, Montana, and Wyoming.
See all Locations & Areas Served.