Freezer & Cold-Storage Pallet Racking
Pallet racking for freezer and refrigerated warehouses
Keeping product in cold storage and freezer space while trying to conserve space is a constant challenge for managers and warehouse owners. Racking solutions designed to withstand temperature extremes is essential part of your storage strategy. Your cold storage racking should also protect your warehouse equipment, including forklifts.
405 WEST MAIN AVE

-

WESTGO SQUARE

-

WEST FARGO, ND 58078
(701) 281-1209

(800) 252-6401

Fax: (701) 277-0239
Hours
Mon - Fri: 8:00 am - 5:00 pm
Sat: By appointment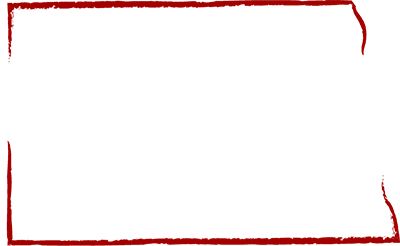 Pallet Racking & Storage Products dealer serving North Dakota, Minnesota, South Dakota, Montana, and Wyoming.
See all Locations & Areas Served.