Warehouse Storage in West Fargo, ND
Helping you design, plan, purchase and install your warehouse storage
Your time is valuable, so let us know what we can do to help you plan your warehouse or storage system. We do everything from mapping out your space in our CAD program, helping you come up with a plan that meets your needs AND your budget, to installing your pallet racking and setting up your storage equipment.
We will walk you through the planning phase of your warehouse project. Using our CAD program, we will map out your building and help to most efficiently use your space.
There are a lot of options when it comes to pallet racking and storage equipment. We have decades of experience with many products and equipment. We can walk you through important decisions and get your products ordered!
Dakota Storage Products will give you top quality installation of your pallet racking. Pallet racking installation can get complicated, but you can trust us to be there for you when you need us!
Pallet Racking Teardown & Warehouse Racking Teardown
We will help you remove your existing pallet racking or warehouse racking. As professionals, we will bring the right tools for the job and get it done in a fast manner. Let us know if you have any specific requests.
Let us know how we can help you!
USED PALLET RACKING & STORAGE EQUIPMENT
Select from used pallet racking and other storage products that we carry in stock for quick turn around time.
405 WEST MAIN AVE

-

WESTGO SQUARE

-

WEST FARGO, ND 58078
(701) 281-1209

(800) 252-6401

Fax: (701) 277-0239
Hours
Mon - Fri: 8:00 am - 5:00 pm
Sat: By appointment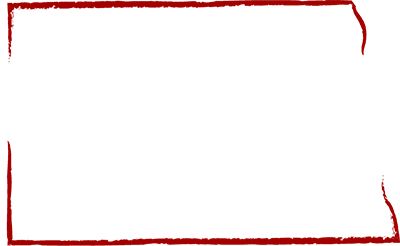 Pallet Racking & Storage Products dealer serving North Dakota, Minnesota, South Dakota, Montana, and Wyoming.
See all Locations & Areas Served.