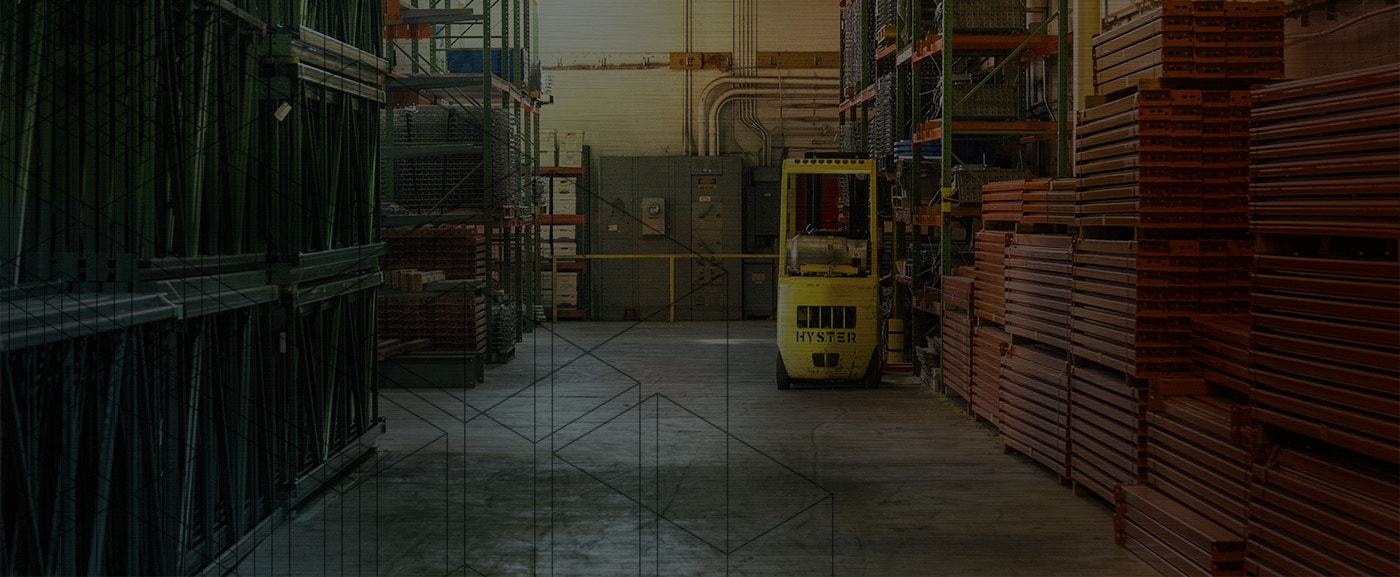 STORAGE SOLUTIONS
DESIGNING AND INSTALLING STORAGE SOLUTIONS FOR ANY SIZE WAREHOUSE, BUSINESS OR SHOP SPACE.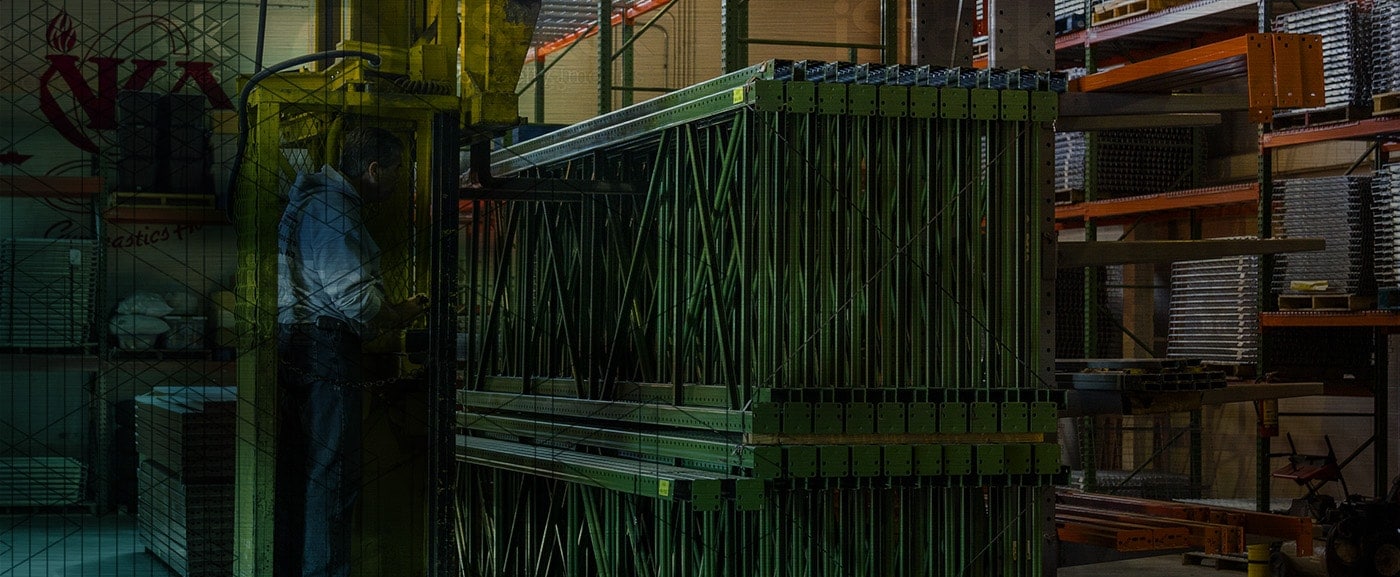 MATERIAL HANDLING
PROVIDING EQUIPMENT FOR HANDLING VARIOUS MATERIALS
WITHIN ANY WAREHOUSE, FARM & STORAGE SPACE
Striving to provide the best solution possible
to all storage and warehouse needs.
Get all the parts you need to quickly build one standing bay of pallet racking with three levels.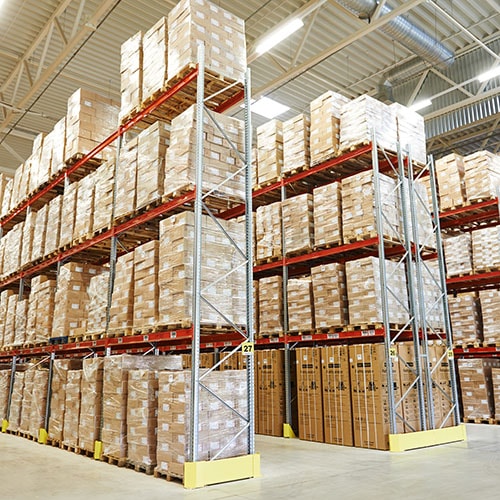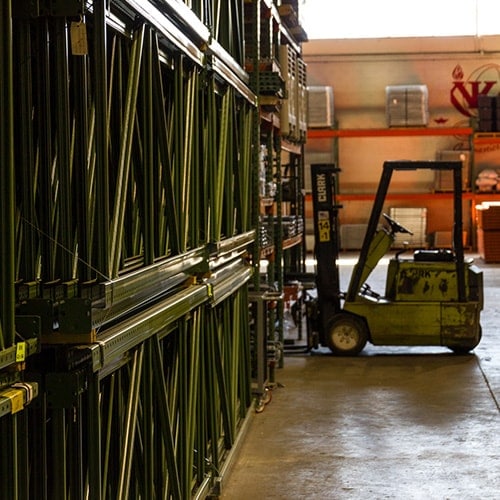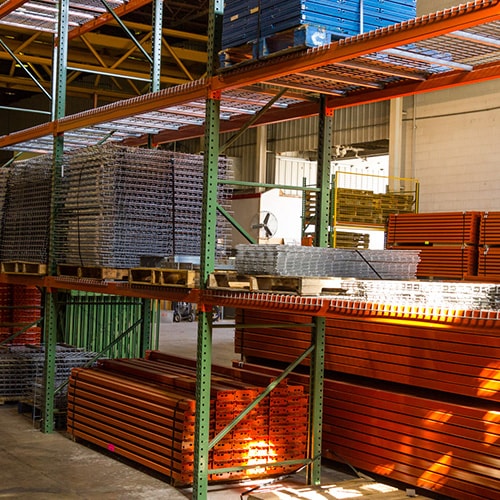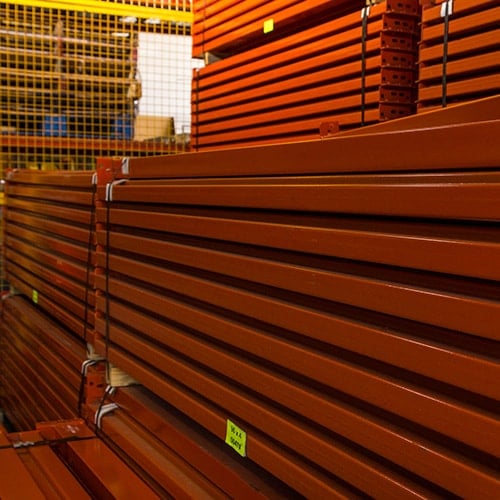 "Very knowledgeable staff. Good product availablity. An excellent resource for our storage needs."
- PRACS Institute
Fargo, ND
"Of all the years I have been ordering supplies & equipment, your order was by far the easiest I've come across. From the information I received to putting up the racking, the process was simple, uncomplicated plus the racking looks great. Thank you for making my experience with Dakota Storage Products a pleasant one."
- Diane Bohunicky
Winnipeg Pattern & Model Words Ltd
"Excellent people, services, and product. Would recommend Dakota Storage to anyone. Keep up the good work!"
- Amundson Equipment
Elbow Lake, MN
PROFESSIONAL. KNOWLEDGEABLE. TRUSTWORTHY.
NEW & USED PALLET RACKING
At Dakota Storage Products, we are here to help you purchase the right warehouse pallet racking for your business.  We specialize in buying and selling used pallet racking as well as having in-stock new pallet racking available for quick delivery.  We work with the best pallet racking manufacturers in the US and will deliver that quality to you.
How much does pallet racking cost?
The price of pallet racking is dependent on your needs.  For example, heavy duty pallet racking will cost more, but will allow you to store heavy items on your racking.
For pricing, our team will help you come up with a plan for your warehouse, and create an estimate of the price for your pallet racking project.
We can order in almost any pallet racking and warehouse materials and get it to you quickly.
Should I buy new or used pallet racking?
The benefit with buying used pallet racking is that you can find pallet racking (beams, uprights, wire shelving) for a reasonable price.  All the used pallet racking we purchase is still good quality and has many years of life left in it.  The downside is that you may need to buy additional new pallet racking parts to complete your warehouse space.
New pallet racking allows you to order exactly what you need, saving you time and energy.
Check out our Used Pallet Racking in stock.   Buy now through our ONLINE CATALOG.  Request a Quote from our team.
Call us today and we can help you think through what you need!  (800) 252-6401
405 WEST MAIN AVE

-

WESTGO SQUARE

-

WEST FARGO, ND 58078
(701) 281-1209

(800) 252-6401

Fax: (701) 277-0239
Hours
Mon - Fri: 8:00 am - 5:00 pm
Sat: By appointment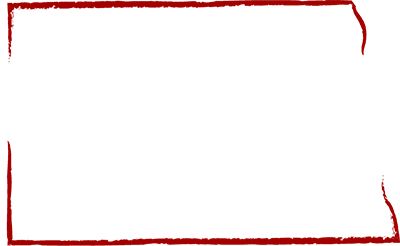 Pallet Racking & Storage Products dealer serving North Dakota, Minnesota, South Dakota, Montana, and Wyoming.
See all Locations & Areas Served.