Striving to provide the best solution possible
to all storage and warehouse needs.
Get all the parts you need to quickly build one standing bay of pallet racking with three levels.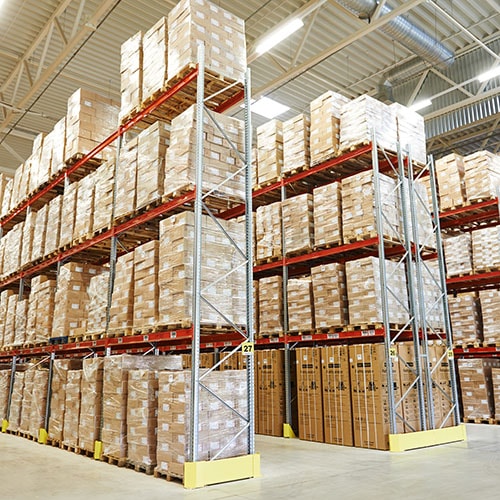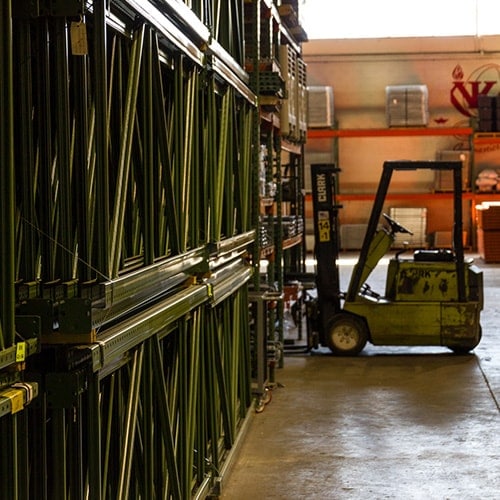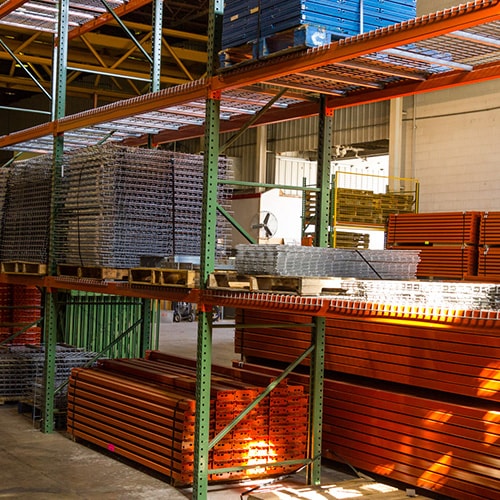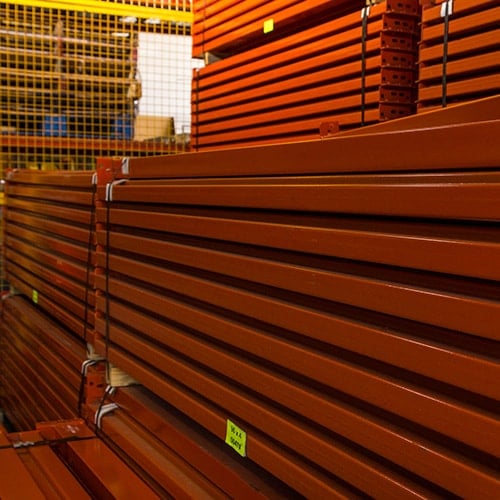 "Very knowledgeable staff. Good product availablity. An excellent resource for our storage needs."
- PRACS Institute
Fargo, ND
"Of all the years I have been ordering supplies & equipment, your order was by far the easiest I've come across. From the information I received to putting up the racking, the process was simple, uncomplicated plus the racking looks great. Thank you for making my experience with Dakota Storage Products a pleasant one."
- Diane Bohunicky
Winnipeg Pattern & Model Words Ltd
"Excellent people, services, and product. Would recommend Dakota Storage to anyone. Keep up the good work!"
- Amundson Equipment
Elbow Lake, MN
PROFESSIONAL. KNOWLEDGEABLE. TRUSTWORTHY.
405 WEST MAIN AVE

-

WESTGO SQUARE

-

WEST FARGO, ND 58078
(701) 281-1209

(800) 252-6401

Fax: (701) 277-0239