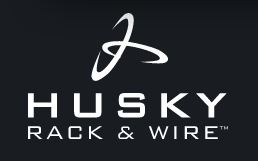 Proudly supplying Husky wire cages and secure storage solutions.  Husky Rack and Wire products are made in the United States by a family-owned company.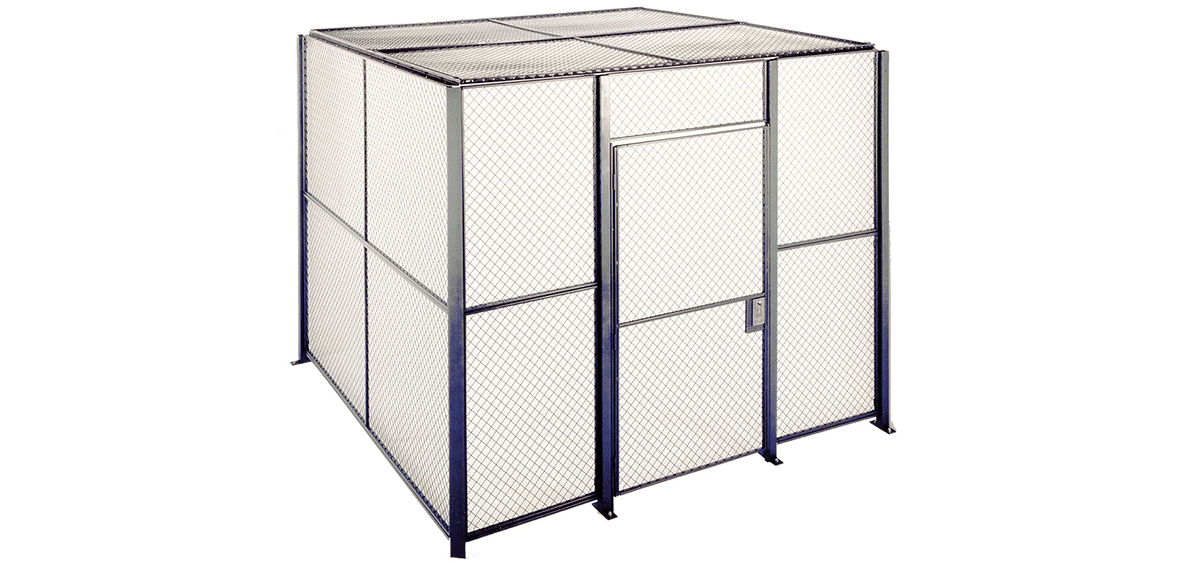 Easy-to-install wire cage and security storage with hook and drive pin design.
Four post designs for every combination of panel and door to fit the space.
Standard & custom sizing
Panel, ceiling, door, and lock variations in standard and custom sizes.
5x faster installation
Hook and pin design creates easy and fast installation, locking in place with no nuts or bolts needed.
Designed for best security
Panel-to-post attachments on the interior provided better security than standard wire partitions.
Top quality materials
Fabricated with 2.5" x 2.5" 16-gauge steel. Panels are 10-gauge 1.5" x 1.5" diamond pattern wire mesh woven into an angle frame.
405 WEST MAIN AVE

-

WESTGO SQUARE

-

WEST FARGO, ND 58078
(701) 281-1209

(800) 252-6401

Fax: (701) 277-0239
Hours
Mon - Fri: 8:00 am - 5:00 pm
Sat: By appointment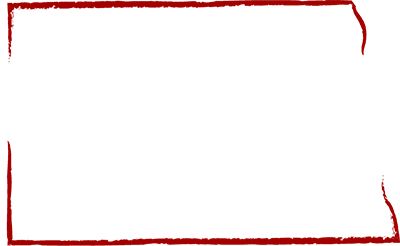 Pallet Racking & Storage Products dealer serving North Dakota, Minnesota, South Dakota, Montana, and Wyoming.
See all Locations & Areas Served.