Warehouse Pallet Racking in Devils Lake, ND
Design and installation of pallet racking systems to improve the efficiency of your warehouse.
Warehouse pallet racking in Devils Lake including design and installation from a trusted regional source.
Warehouse racking, pallet racking, and lumberyard racking systems in Devils Lake, ND to optimize and organize your entire warehouse operations.
Devils Lake is a city at the intersection of U.S. Highway 2 and Minnesota 20, north of the massive Devils Lake. It is home to medical supply businesses, farm equipment suppliers, and construction companies. If you own a warehouse in Ramsey county, feel free to reach out for anything from a single pallet rack to a complete warehouse redesign. We take pride in our North Dakota roots and would love to help your business.
Get Racking Solutions in Devils Lake, ND
Warehouse Layout & Design
We help you design the layout of your warehouse and optimize the efficiency of your space. A well-designed warehouse layout plan will help your stock rotation and utilize the full footprint of your space.
The design of your warehouse racking system is crucial to your success as a business. Lack of stock rotation, pickers wasting time on fresh stock replenishment, and lack of proper handling can drive down your profits. Make sure your racking plan is crafted by an industry expert in layout and design.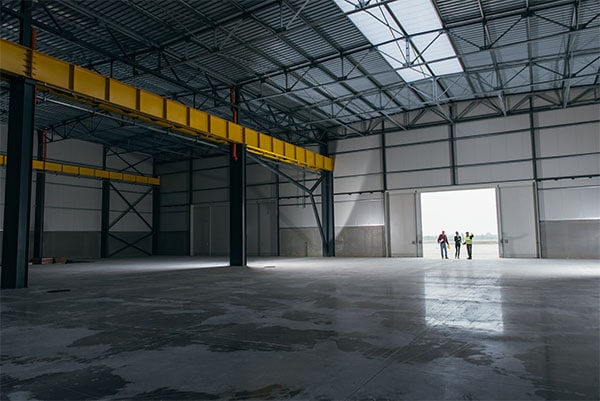 Pallet racking
Warehouse racking
Lumberyard racking/Cantilever racking
Beverage warehouse racking
General warehouse racking
Teardrop racking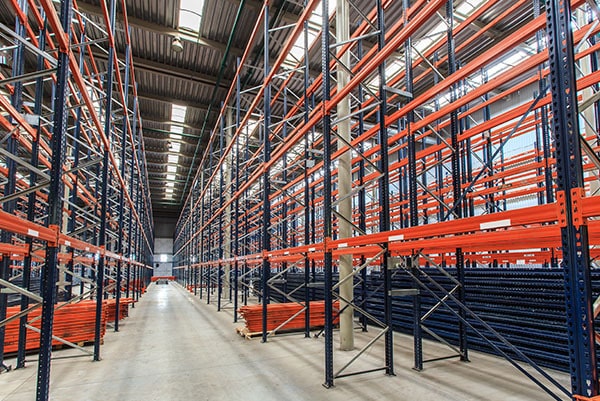 Safety precautions we take with your warehouse
Every piece of equipment we supply and every warehouse pallet racking installation we do is with the utmost attention to safety. Your employees deserve a well-built structure that they can rely on to do their job. When we install, we will figure out what your needs are and deliver. Dakota Storage was built on serving customers in the best ways possible. Dakota Storage follows local building codes and regulations. Installation crews are professionally trained and are knowledgeable with material handling equipment. We take pride in being the nation's best professionals in the pallet racking business. We are in constant communication with you and your staff on the progress of the installation.
Pallet racking and warehouse racking solutions for Devils Lake, ND from Dakota Storage Products
The city of has a wide array of businesses that need warehouse racking and pallet racking solutions for their business. Whether you work in manufacturing, pharmaceuticals, logistics and distribution, retail storage, industrial warehousing, or beverage warehousing - Dakota Storage wants to help put the best systems into your hands.
405 WEST MAIN AVE

-

WESTGO SQUARE

-

WEST FARGO, ND 58078
(701) 281-1209

(800) 252-6401

Fax: (701) 277-0239
Hours
Mon - Fri: 8:00 am - 5:00 pm
Sat: By appointment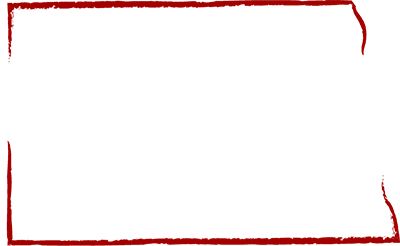 Pallet Racking & Storage Products dealer serving North Dakota, Minnesota, South Dakota, Montana, and Wyoming.
See all Locations & Areas Served.